Local Beach Information
Woolacombe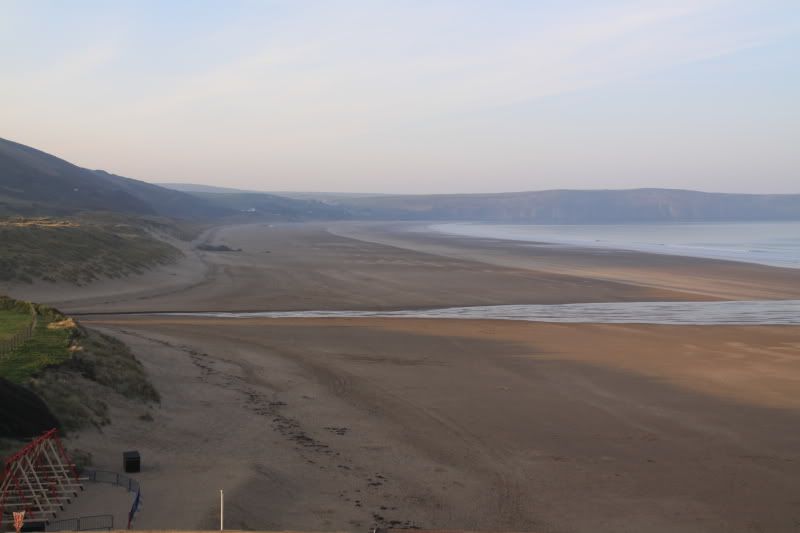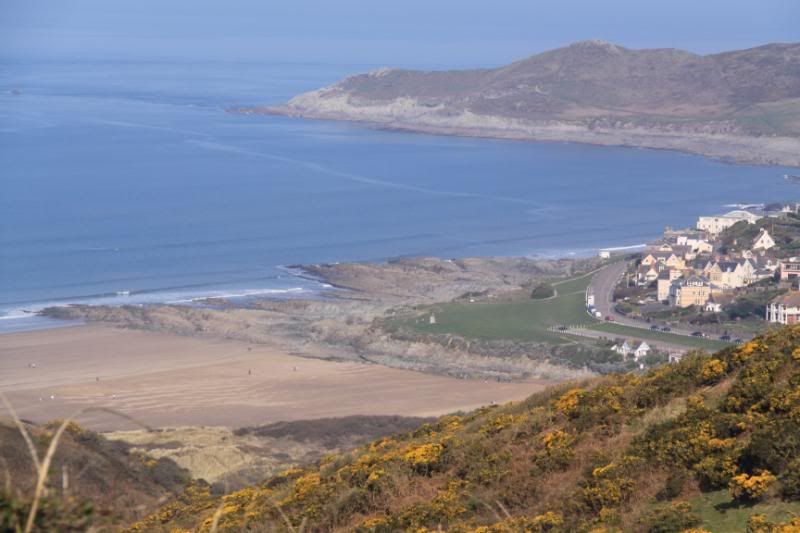 A beautiful 3 mile stretch of golden sand, boasting Blue Flag status making Woolacombe one of the UK's premier family holiday destinations. The beach is busiest between the stream and the rocks on the right hand side, but this area is observed by Lifeguards during the summer months. It is important to follow the lifeguard's instructions for the safety of everyone and we recommend that our customers with stand up surfboards surf between the black & white flags or any area directed by the Lifeguards. Please remember that the areas between the yellow & red flags are reserved for swimming and bodyboards only and stand up surfboards are forbidden in these areas.
Further along the beach there are fewer people both in and out of the sea, so a 10-15 minute walk will pay dividends. Please remember that this area may not be covered by the Lifeguards so extra care should be taken, especially by parents who should supervise their children at all times.
Woolacombe beach is a great place to surf whatever your ability and providing the basic safety precautions are taken and you follow the advice of the Lifeguards you will have a brilliant holiday and want to return year after year.
Croyde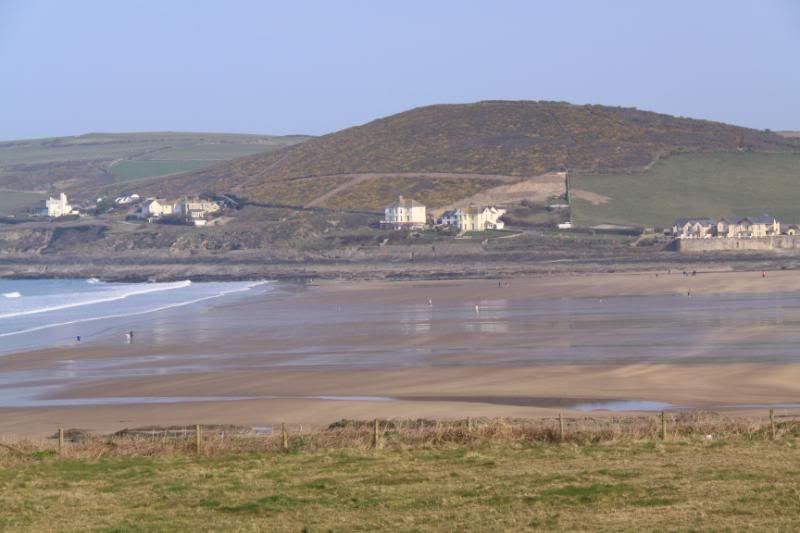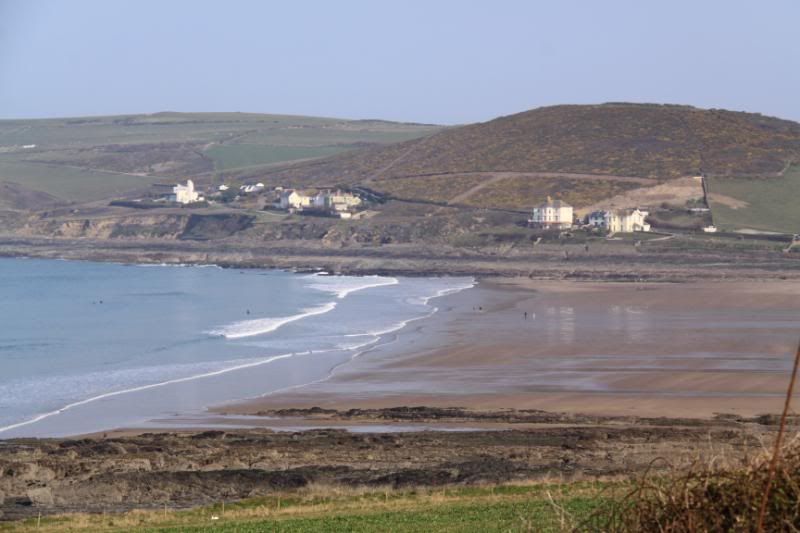 Croyde beach is much smaller than Woolacombe and can get fairly crowded in the summer months. It is a very pretty beach and great for sunbathing, rockpooling etc.
Whilst there are Lifeguards present during the summer, the water here can be extremely hazardous especially at low tide. There are several rips which can catch even experienced local surfers unaware and the waves often break closer to the shore here than other local beaches. It is generally accepted locally that this is a beach for experienced surfers only and we do not recommend that any of our inexperienced customers attempt surfing at this beach.
Saunton Sands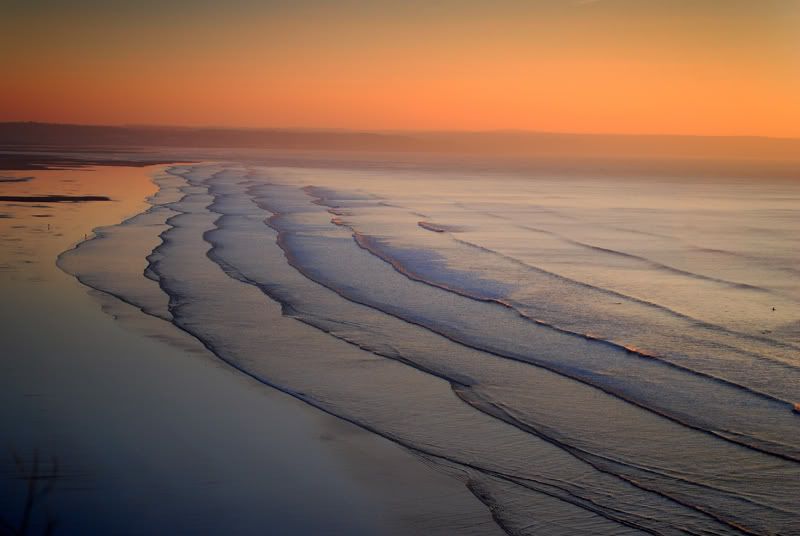 Saunton Sands is another long picturesque beach which will reward those who are happy for a walk with some nice private sections. Since the beach is some distance away from Braunton, the nearest town , you may be advised to take refreshments, food etc with you although there are some facilities by the main entrance to the beach including toilets/showers. The waves at Saunton are generally slower and more mellow than other local breaks and this makes it an ideal place for beginners and Longboarders.
At low tide expect a long walk out and be aware of rips which can catch you unawares.
Please note there is no Lifeguard service at Saunton.